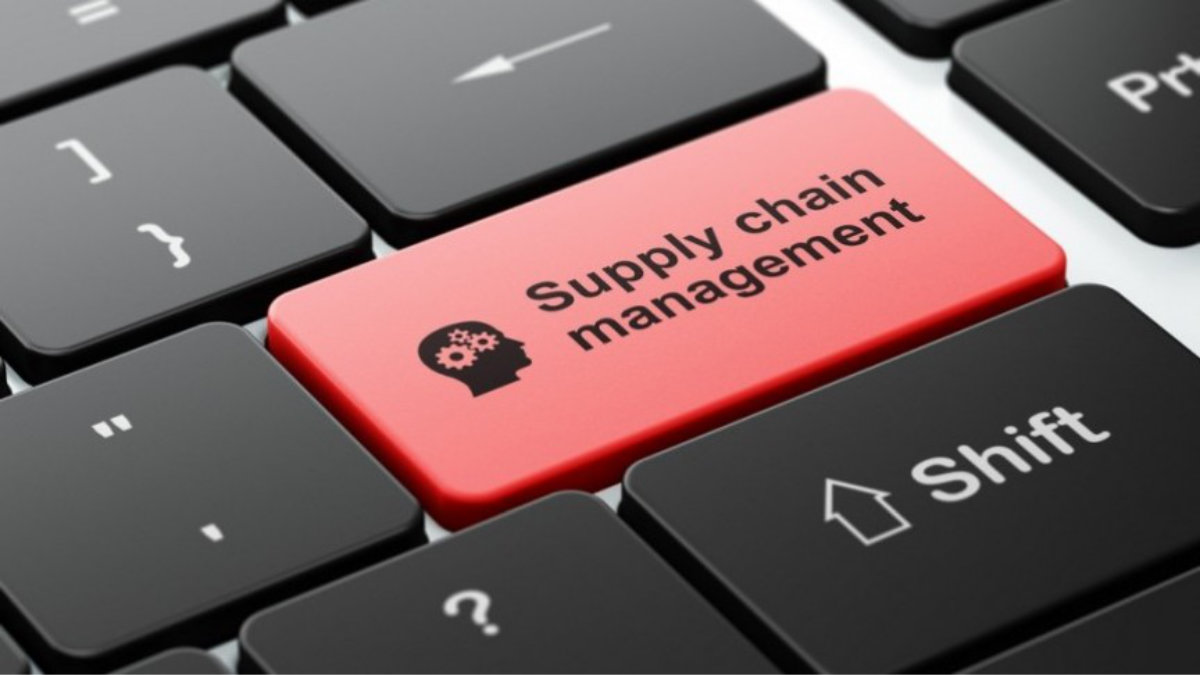 Supply Chain Management
Technology is often the difference in supply chain success or failure. That is why Fair Logistics & Movers provides you with flexible, efficient technology solutions that link all key components of your business.
Whether you are looking to gain supply chain visibility, improve operating efficiency, or use data to strategically manage your business, you can trust that OHL has the technology solutions and expertise to keep your business ahead of the curve.


Technology Solutions Offered By Fair Logistics & Movers
Global Visibility Tools
Cargo Wise edi Enterprise
e-Focus Supply Chain Management
Transportation Management Systems (TMS)
Oracle Transportation Management
Other web-based systems based on client needs
Warehouse Management Systems (WMS)
Labor Management
Have questions? We're happy to help.
Request a consultation to learn more about how we use technology to bring all aspects of your business together.