ABOUT US
Fair Logistic & Movers is a global supplier of transport and logistics solutions. We have an international network of partners and agents in more than 150 countries under the umbrella of WWPC, making us a truly global player that offers services worldwide. Our Agent are ready to go with any move according to our customer's requirements 24/7 days a week.
0
TONS OF AIR FREIGHT EVERY YEAR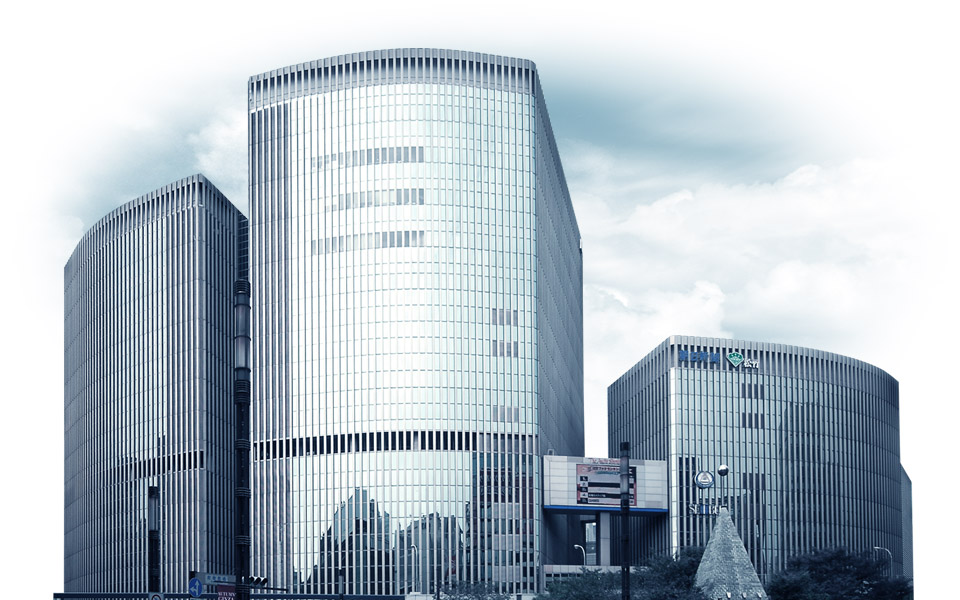 Fair Logistics & Movers – the global shipping logistics company that's firmly committed to doing whatever it takes to deliver the services and solutions your business needs …wherever your business takes you.
FLM has been serving customers, providing shipping logistics since 2005. With a worldwide network of overseas partners, managed by a nationwide staff of transportation and Logistics experts, we can handle shipping and freight logistics for shipments of any size by Air and Sea mode, to or from 205 countries around the world.
Our supply chain management expertise will exceed your highest expectations for top quality service and solutions.
FAIR LOGISTICS OFFERS CUSTOMER-SPECIFIC LOGISTICS SOLUTIONS
Our specialty is providing logistics solutions that are customized to our customer's needs. Call FLM anytime at: +92 51 5161208. Our customer service representatives are available 24 hours a day doing whatever it takes to address your questions or concerns about shipping logistics and supply chain management services.
We provide technology based solutions to allow you to be more competitive in international markets. So, you can trust us for our services, which includes
Air, Ocean and Road Transportation
Freight Management (Inbound and Outbound)
Supply Chain Management
Personal Baggage
Warehousing
CHB
Afghan Cargo
SOME COMPANY VALUES
Do what is right, without compromise. Do what you say. Be honest and embrace the highest level of ethics in all situations.
As a company and as individuals, we will continually pursue excellence and being the best at what we do. Expect the best in yourself, remove obstacles, and inspire and support others to reach higher levels of excellence. The commitment to excellence applies to every aspect of our business including the way we serve others inside and outside the company, our environment, and the communities in which we live.
We are in the business of transportation that fuels the economy and improves people's lives. What we do as individuals and as a company is significant. We commit to ourselves and to each other to deliver results, to get the job done. To continuously seek improvement. And to win and celebrate together.
In order to continue to grow and reach our highest potential as people and as a company, we will continuously seek new ideas and innovative solutions. We will embrace creativity, flexibility, and challenging the status quo. We will look for new and better ways and maintain an open, responsive, and entrepreneurial spirit.
Supermarket companies are big logistics companies, and one of the ways we've increased profitability in the past is by re-evaluating how they do logistics.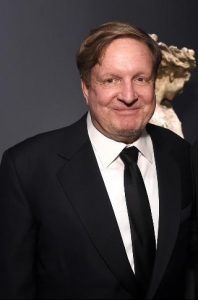 Ronald Burkle
It's not hard to make decisions, once you know what your values are
Roye E. Disney
Doing good business - being Ethical, being transparent, being caring, implementing values in your business - makes a difference and you make money at same time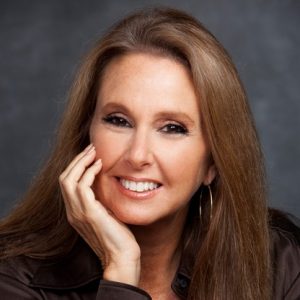 Shari Arison
MISSION
A global recognition along with an efficient working family requires us to have a strong mission. Our mission consists of elements that abide by the moral theory of business development. Thus, our mission is to achieve our vision through fairness, business ethics, global reach, technological expertise, building long term relationships with all our associates, customers, partners and employees.
VISION
In an era of globalization, when the economic boundaries of the world have become exceedingly porous, we at Fair Logistics & Movers wish to welcome localisation in the realm of our organisation and grow not only nationally but globally too. For such a dynamic expansion, we realize the need for a strong and an efficient team who are the best at their job. In the near future, we see ourselves as a global phenomenon led by some of the best employees. Considering this, our vision is to be a globally recognized corporation that provides the best Relocation and Logistics Solutions.
MEET OUR TEAM
Mr. Sajid Ali
CEO & Founder
Having 20 years of sales experience with a degree of Masters in Business administration, Founder of Fair logistics & Movers.
Cell # +92 300 5199571, +92 3215172127
Mrs. Iram Sajid Ali
HR Admin
Having 15 years of experience in sales & Hr worked with fair logistics and movers since its starts and perform her duties very well.
Cell: +92 321 5112126
Mr. Fayez Ali
Operations Assistant

Having bachelors degree in commerce and stated his professional carrier in 2015 with Fair Logistics Movers as trainee and placed himself in operation department with his passion and devotion of work with proper lane
Cell: +92 3200 0564069
Mr. Ihtisham Murtaza
Sales Executve

One of his own kinds of person with abilities takes pressure of work and capable to perform tasks with care and diligence. He is with Fair Logistics and Movers since 2014 in Sales department.
Cell: +92 320 0564071
Mr. Sarmad Ali
Sales Executive

Bachelors in engineering and take fresh start with fair logistics in sales dept. Since last year to make his professional carrier.
Cell: +92 331-5940278
Mr. Ali Akram
Sales & Customs Co-ordinator

Started his carrier with a clearing agency in 2002, has an enough experience of import and export custom process in Pakistan. Capable to work under pressure and good team player.
Cell: +92 346 5146779