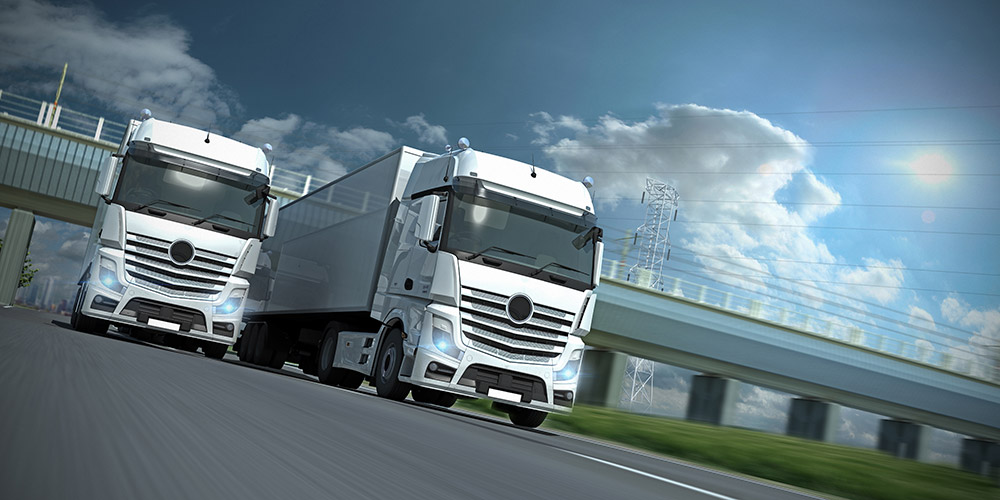 Overland Network : Road Transport
Fair Logistics & Movers is a specialized field of freight forwarding that requires immense expertise, experience, and knowledge. Our company knows which shipping line is best suited to your requirements,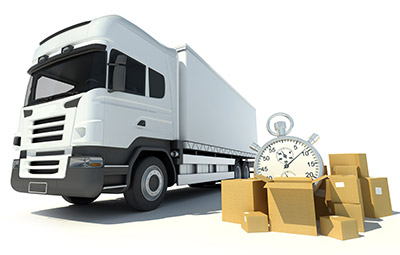 whether the consignment is shipped on a flat rack, break-bulk vessel, or a roll-on roll-off vessel. We can also encompass ocean freight, air freight, road and rail from site to installation. This requires managing a huge array of different infrastructures and regulatory bodies. This is what we excel in.
Fair Logistics & Movers can meet all your global transportation needs around the world. We can manage the movement of a simple one box shipment or more difficult cargo such as cars, providing a flexible approach and a personalised service to all customers.
Our airfreight specialists will offer you a high degree of flexibility (carrier choice) and competitive rates.
Customer satisfaction is our aim. Rely on us.
Door to door service through our overseas agent
Cargo pick up from warehouse of the consignee
Export clearance at the country of origin.
Import clearance of cargo at the port of discharge.
Transportation and door delivery from airport.
Custom Brokerage
Warehousing & Distribution
Contact Fair Logistics & Movers today with your logistics needs and let us provide you with the industry's most advanced technology, superior service, and quality solutions.