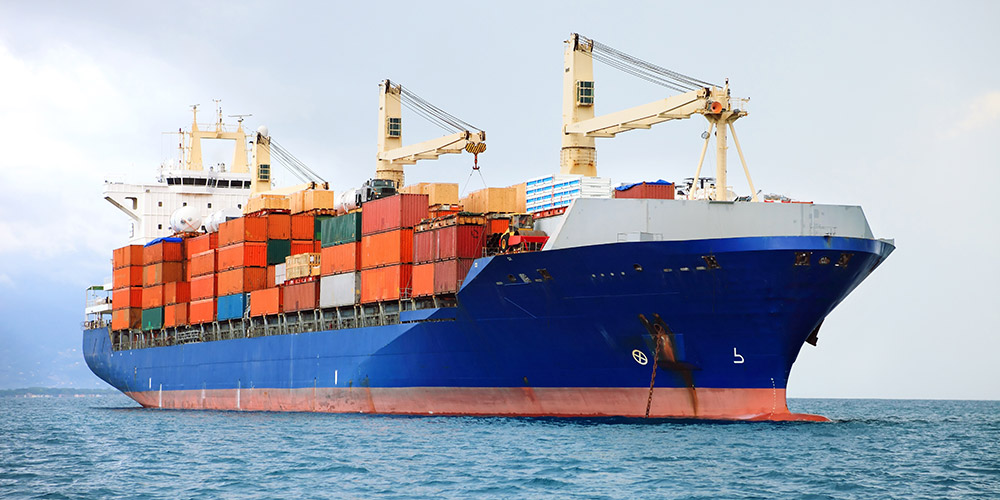 Sea Freight
The global network of Fair Logistics & Movers offices and agents enables door-to-door forwarding of all international ocean freight.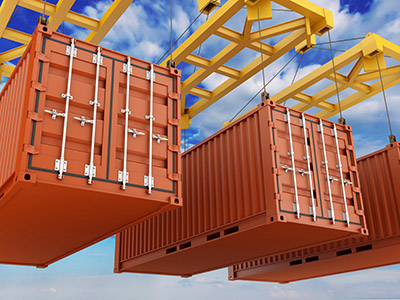 Our range of ocean freight products covers all delivery requirement supported by rate structure that is both straightforward and competitive. Forwarding services start with the analysis of the transportation task. This allows us to find the optimal route coupled with the best time-to-cost variation.
We handle small non-containerized cargo, consolidate less than container loads (LCL) and organize full container load shipments (FCL) according to your needs, to be received by our agents for customs clearance and on-forwarding to final destination.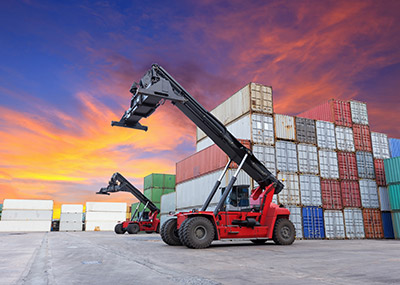 Our well-established relations with contract carriers mean that virtually every schedule and delivery requirement can be fulfilled to your satisfaction. Interglobal specialists have extensive experience of freight forwarding and the use of sophisticated tools. This forms the foundation of the quality delivered by the company and provides you with additional services to solve your logistics challenges.
Full Container Loads (FCL)
Less Than Container Load (LCL)
Household Goods (HHG)
Roll on/ Roll off Shipments (RO/RO)
Car Transport
Door-to-Door Transport
Consolidation & Deconsolidation Service
Inland Truck & Rail Transport
Ocean Freight Fact:
The majority of commercial goods are shipped in 20 or 40 feet containers respectively. Goods are shipped on FCL (Full Container Load) or LCL (Less Container Load) basis.