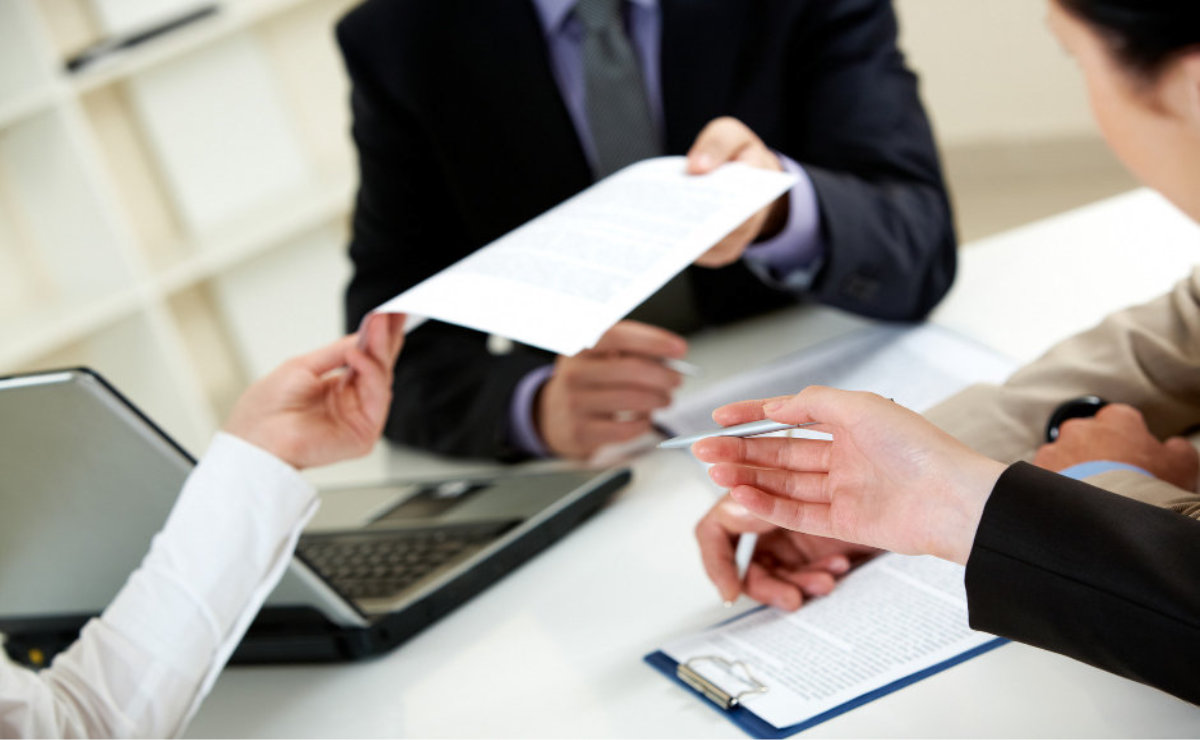 Custom House Brokerage
Fair Logistics & Movers can arrange to have goods cleared through Customs, in accordance with local procedures and all regulatory agency requirements at any port, terminal or airport in the Pakistan and abroad.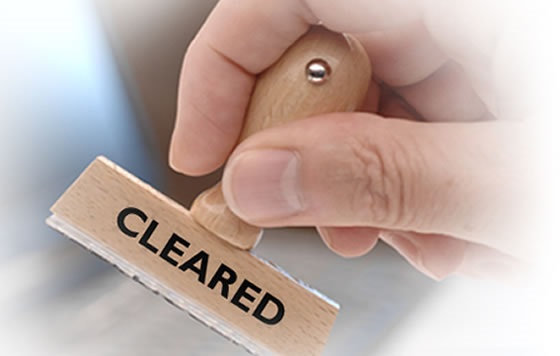 We are an in-house Custom broker and import agent. Entry Specialists are ready to provide support throughout all phases of the import process timely and efficiently. Our state of the art computer system is electronically linked which provides up to the minute information on the status of your freight.
We have the best people in the industry. Our staff is highly experienced in all phases of import. Our Customs services focus on compliance and working very closely with all appropriate government agencies. Our entry specialists ensure that your shipments are cleared efficiently, timely and professionally.
Our Customs House Brokerage Services include:
Pre- Clearance Services
Customs Bonds
Trade Show, Fairs and Exhibitions
Full Carnet Service
Drawback
Expert Classification and Compliance
Bonded and Warehouse Entry Management
Cargo Insurance
Nationwide Customs Clearance and delivery
In Bond Entries
Project and Special Cargo Services