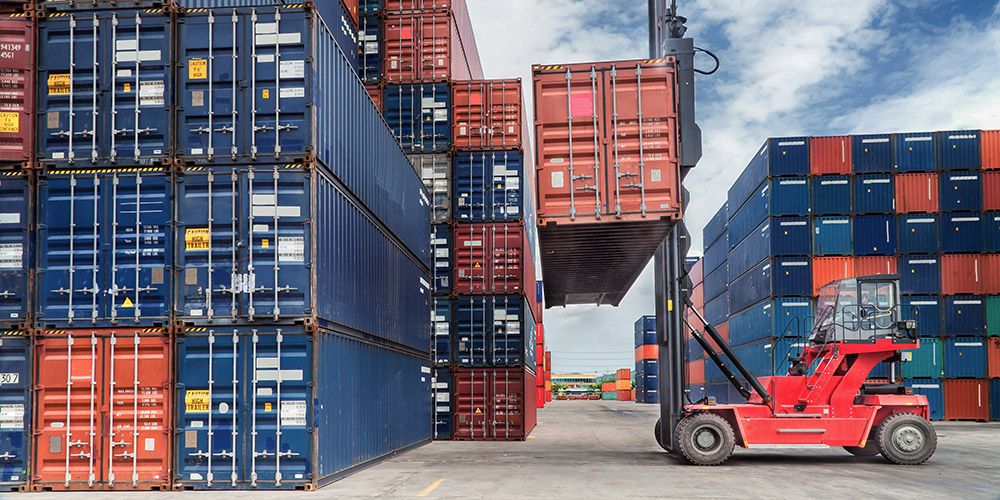 Project Handling
Fair Logistics & Movers has a specialized Projects Division manned by dedicated professionals. Our project team has the capability and experience to handle big or small projects, managing the complete transportation and logistics of shipments originating from any part of the world.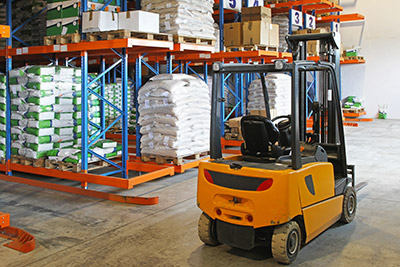 FLM Projects Division has a countrywide infrastructure of offices and warehouses equipped to handle distribution and inventory management to assist with the overall logistics necessary to meet customer needs. The whole system facilitates the communications process and supports the commitment to quality and total customer satisfaction.
With customized solutions tailored to specific customer requirements the comprehensive project handling service package includes international multi-modal transportation, customs clearance, inland transportation from port to the project site, route surveys, documentation, obtaining NOCs and other permissions from Government ministries/departments and arranging heavy lift equipment and vehicles.
The true capabilities of a project forwarder only become apparent when transporting heavy-lift or oversize industrial equipment to inland remote sites, especially in areas with poor infrastructure. This is where Fair Logistics & Movers expertise comes into action, as we have successfully completed these types of projects for a vast array of clients.Narayan Shipping & Logisticsvaried experience in project handling ranges from large power plants, oil and gas exploration and production (E&P) industry, tele-communication, construction, engineering, agriculture, rural education to managing shipments of large food consignments within a specified period.
As a specialized project logistics provider you can depend on Fair Logistics & Movers for providing planning, implementation, execution and customer services you can trust.
PHASES OF PROJECT HANDLING
Undertaking of large projects on turnkey basis.
Shifting of plant / machinery from site to site.
Handling of over dimensional cargo.
Packing of heavy machinery.
Loading and Unloading with the help of crane and fork lift.
Movement by truck , air, and sea.
Unpacking of machinery with proper care.